By Rich CiminiESPN Staff Writer

Should the New York Jets try to pry Nick Foles away from the Super Bowl champions?
Admit it, the thought probably crossed your mind as you watched Foles, one of the great underdog stories in NFL history, shred the New England Patriots in Super Bowl LII. The Philadelphia Eagles have two starting quarterbacks and the Jets don't have any, so ...
Sure, why not? Let's take a stab at the latest what-if scenario involving the Jets and their perpetual search for quarterback stability.
Foles has a year left on his contract ($7 million), so the Jets would have to trade for him. In my opinion, yes, it would be worth dealing a third-round pick for Foles, who played at an elite level in the crucible of the postseason (six touchdown passes, one interception and 971 yards).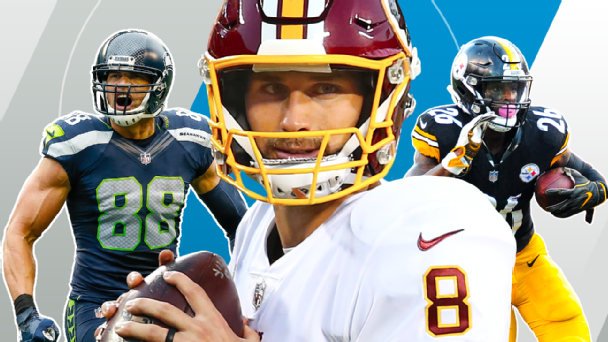 Kirk Cousins. Jimmy Garoppolo. Le'Veon Bell. This class could get wild. Here's everything to know heading into free agency, which begins March 12.
• Ranking top 50 potential free agents »
• Looming FA decisions for all 32 teams »
• Destination Cousins: Where QB could play »
But here's the reality: There's no way the Eagles will trade Foles for a third-round pick, particularly with questions surrounding Carson Wentz and his surgically repaired knee. There's some talk about the possibility of Wentz not being ready for the start of the regular season. The Eagles have the ultimate insurance policy in Foles, 29, and they'd be insane to send him away unless they receive an offer they can't...
Keep reading